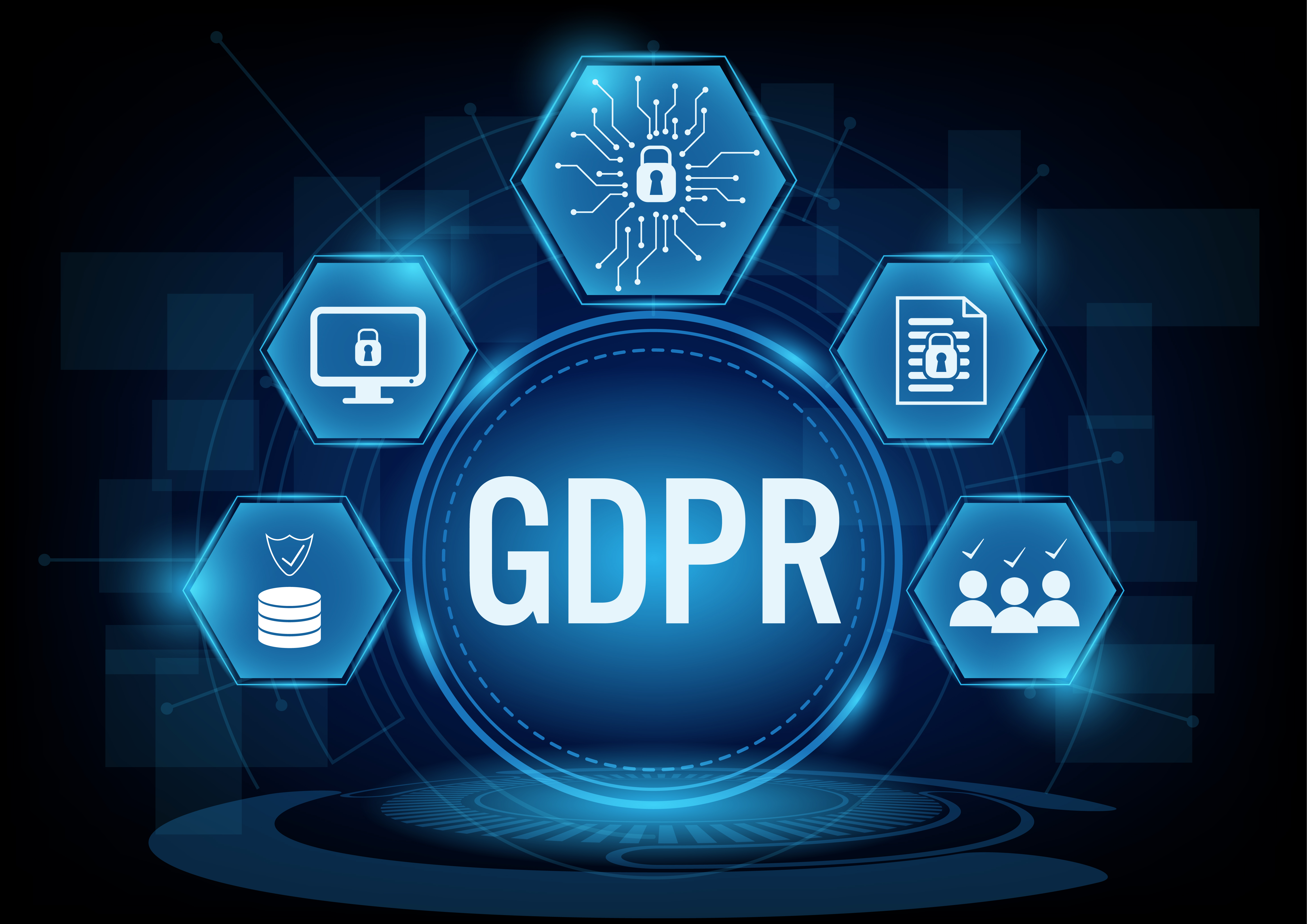 GDPR is the new General Data Protection Regulation that entered into force on May 25th 2018 and is become the most important change in data protection and privacy regulation in the European Union within the last 20 years. The new regulation substitutes the ancient Data Protection Directive 95/46/EC.
Fundamentally, GDPR reshapes the way of how every sector, from healthcare to banking and beyond, handle data. This reshaping introduces new data subjects' rights such right to be forgotten, data portability or right to access. But also, introduces new roles or actors in the process of treatment, collection, store or deletion of data, such as DPO (Data Protection Officer).
On the one hand, the new regulation provides a better protection of EU citizens rights and data and on the other hand opens up a new business market, which provides many opportunities and new positions to specialize in.