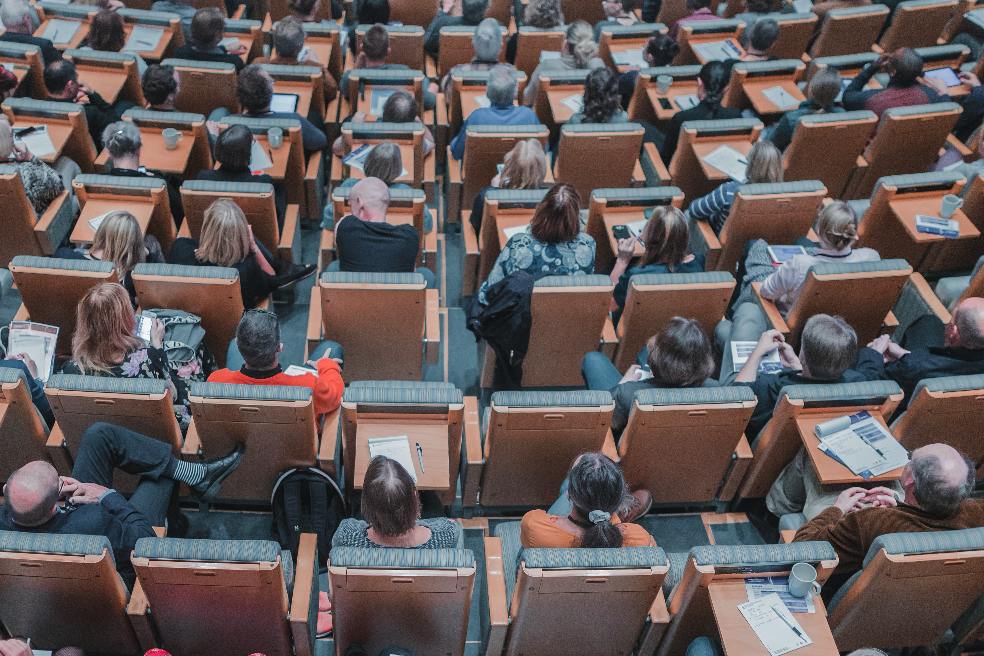 The European project PDP4E is developing model-based solutions for the engineer, in order to facilitate systems design and implementation in conformity with privacy and regulations like GDPR. This forum will showcase the modules developed and demonstrate their usage and most salient features.
An opportunity for researchers and engineers to meet and discuss the know-how on risks, requirements, design, and assurance for addressing privacy and data protection stakes.
PDP4E continues its work, this time in CA Technologies headquarters in Barcelona. PDP4E work continues through the discussion of its architecture and tools for Risk Management (MUSA), model-driven engineering (Papyrus) and Assurance (Opencert). A first glimpse was...
GDPR Cluster Cybersecurity month october 2020: PDP4E project results
When Research Project teams learn Open Collaboration
Meet & Greet the Eclipse Research Project Community